Soon the motorcycle season 2021 starts and therefore we would like to give you an overview of the Brixton model range for the coming season.
Slight facelift and new color options
Following the Euro 5 conversion, we are starting the 2021 motorbike season with 11 vehicles in three different cubic capacities (125, 250 and 500 cc) – from café racers to classic naked bikes, everything can be found in the model range.
All vehicles will meet the requirements of the new "Euro 5″ emissions standard, which will come into force in 2021. In the course of the changeover, slight refinements will also be made to the design of the 125 models, for example a new 3D logo will be attached to the tank. The Cromwell 125 will now be available in the two new colour variants Timberwolf Grey and Charly Brown, the Sterling Grey and Royal Blue colours will no longer be available. In addition, the two models in brown and black will only be available for purchase with ABS, and the Cromwell 125 in green and grey only with CBS.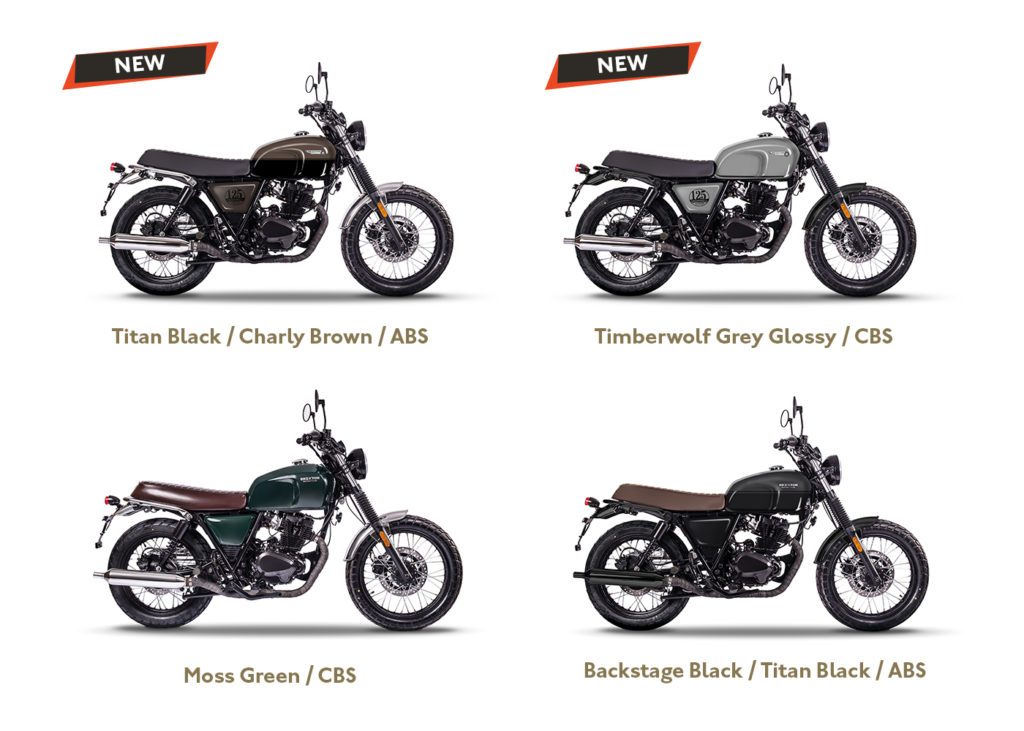 The Sunray 125 will only be offered in the new colour variant Bullet Silver / Backstage Black, red and silver will no longer be available. Like the Felsberg 125, the Sunray 125 will only be available with ABS.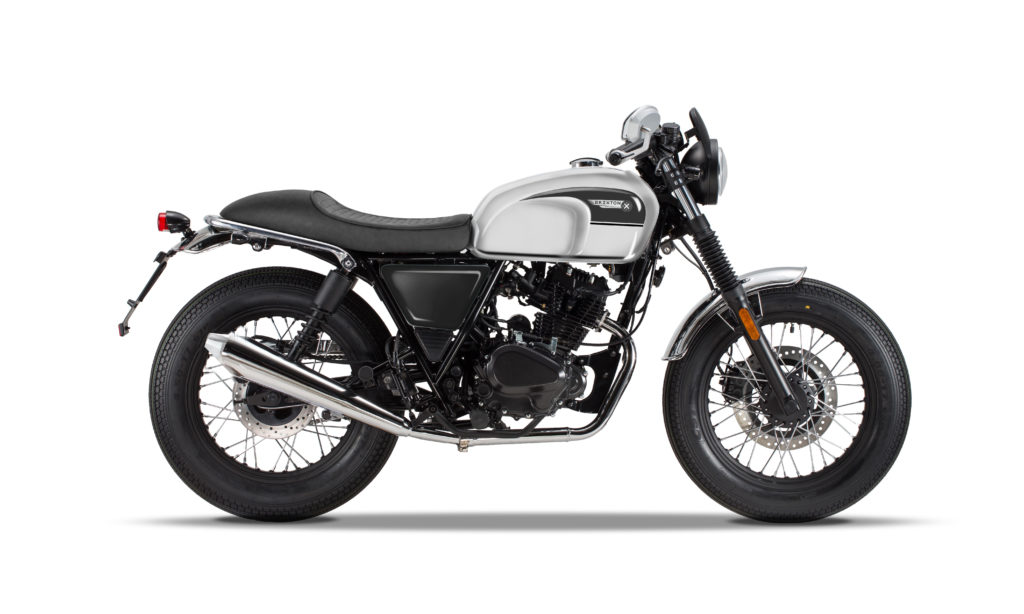 Even with the latest top model Crossfire 500, the Euro 5 conversion takes place without any problems. The currently most powerful Brixton motorbike went into series production in June 2020 and is now also available for the first time at the start of the season.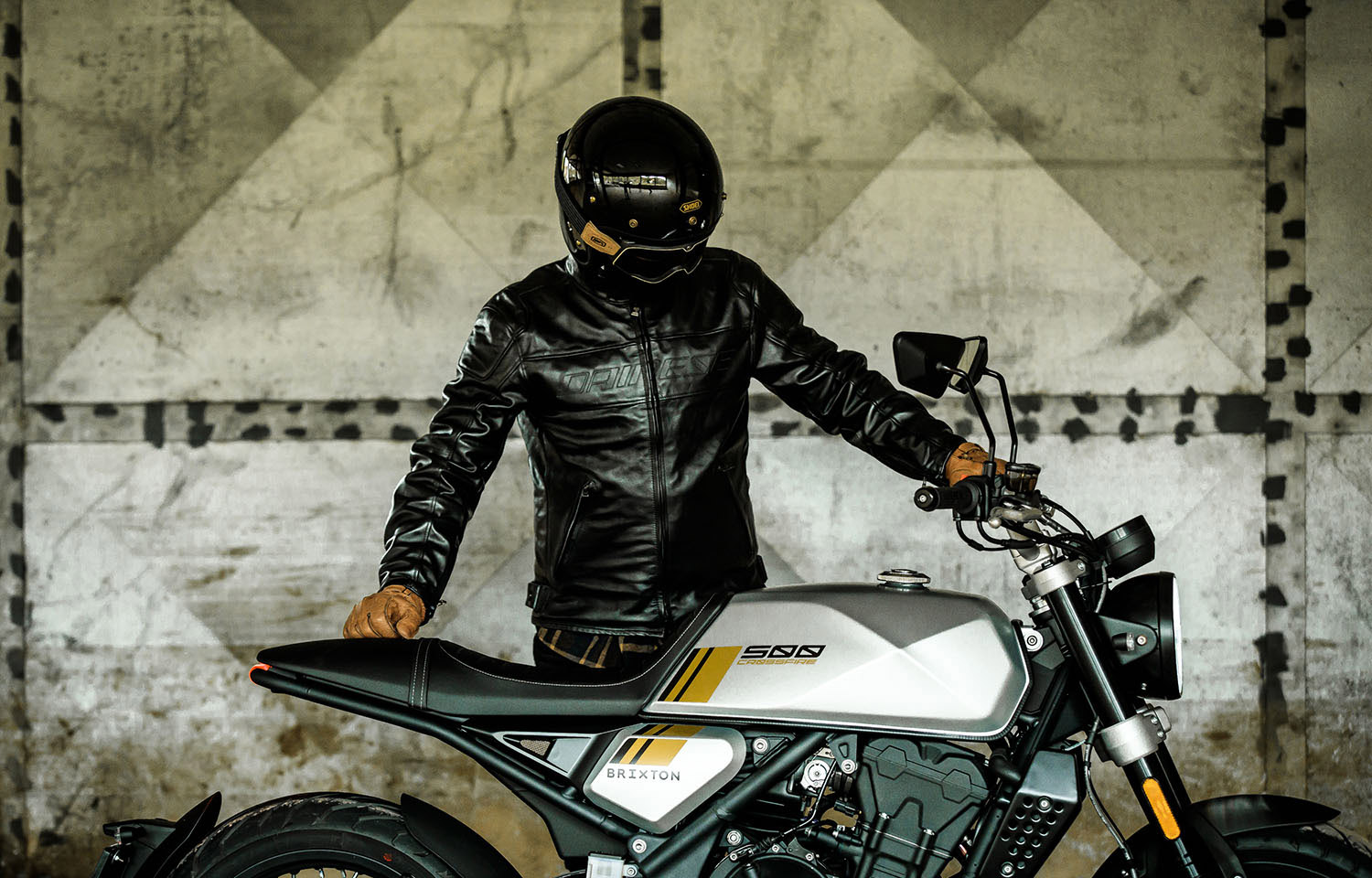 Long-awaited novelty on the horizon
With the Crossfire 125 already presented at the EICMA 2019, another completely newly developed vehicle model will enter series production in 2021. The Brixton Crossfire 125 will be equipped with a water-cooled, 15 hp 125 cubic engine and the typical design features of the "X-Line".  Series production is expected at the end of the year. More info on technical data or price information will be published in the course of the coming season.