Every month we want to tell a story about you, our riders.
For this month it's a rider from France, Remy. 
My name is Remy, I'm 29 years old and I'm a data analyst. I have been living in Bordeaux, France for several years now. Soon I will be moving to Montreal, Quebec. I've always been interested in motorcycles but I never had the chance to have one before… Now that I own a Brixton, it offers me freedom, moments of escape and also a little adrenaline! 🙂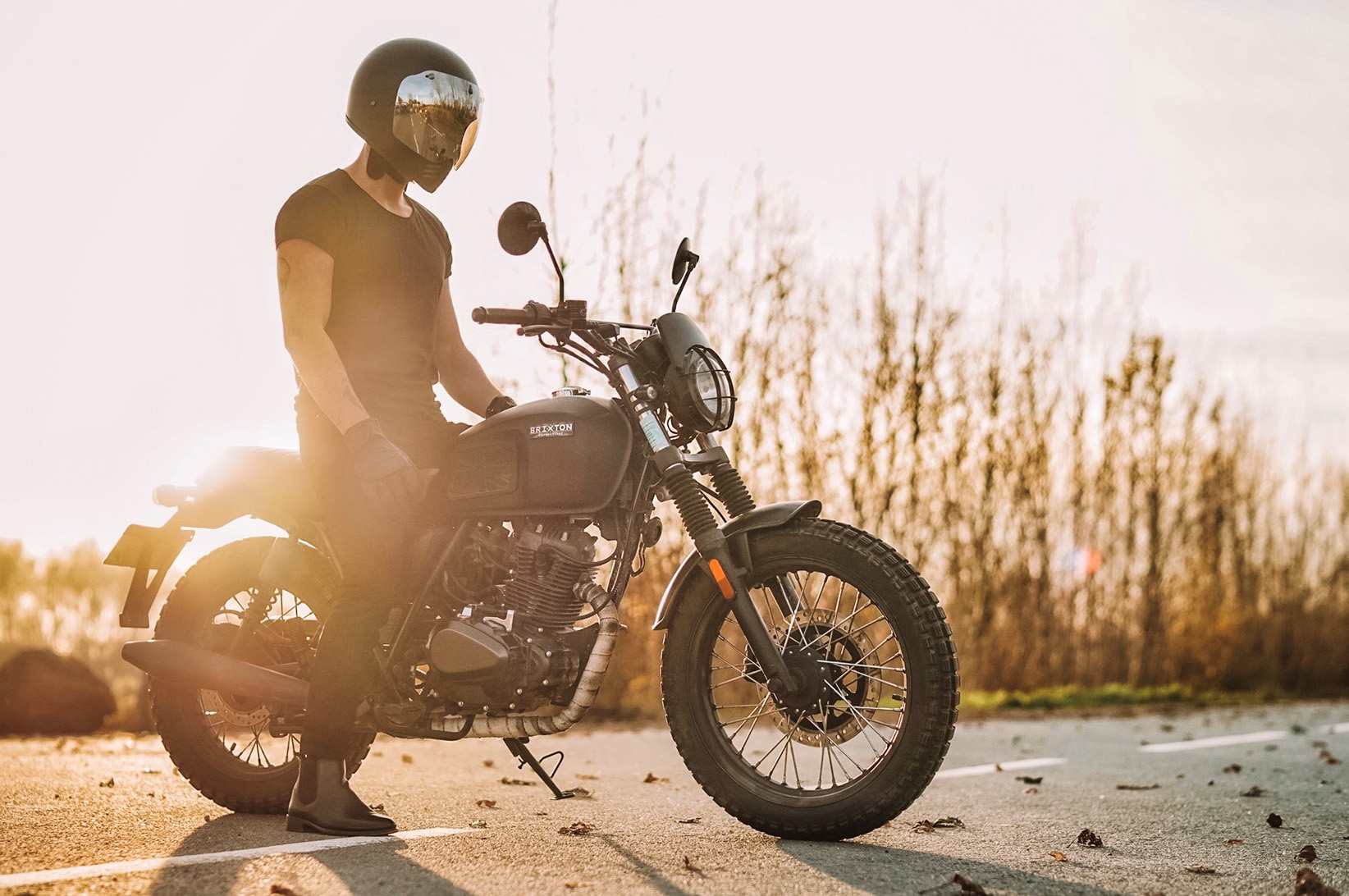 Why did you choose a Brixton?
Being my first bike the choice was not easy… I did some research, read various comparisons, watched a lot of videos and the result was: Brixton is the right bike for me. Combining style and a good quality/price ratio, it seemed to me the best choice and after 2 years with it, I don't regret it at all.