Every month we want to tell a story about you, our riders.
For this month it's a rider from Austria, Johannes. 
I am Johannes, 28 years old and live in Vienna. I work in the IT industry.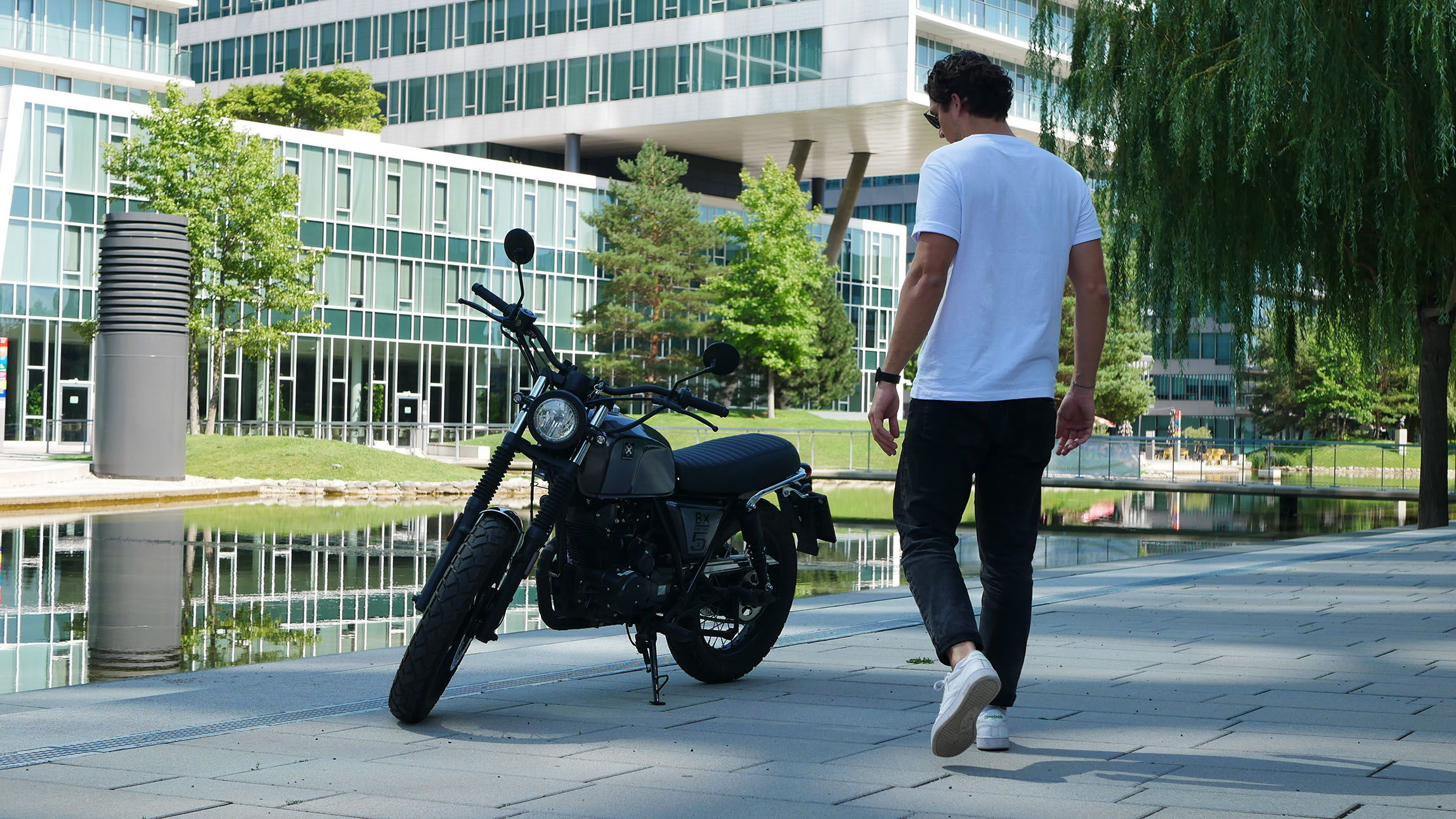 Why did you choose a Brixton?
I grew up in the rural area of Lower Austria and that's why it is very important to me to spend a lot of time in nature. And this is where my Brixton comes into the game. When I want to escape the daily grind, I just sit down on my bike and leave the hustle and bustle of the city behind me.
But the Cromwell 125 is also my daily companion in the big city. Whether on the way to work or to a café in the city centre with my girlfriend – it's simply a lot of fun!