Halloween in New Orleans
As we leave Memphis, the heat becomes our daily companion, as well as the moist air. Mississippi welcomes us with cotton fields as far as the eye can see, bumpy roads and our first swamps. We ride down the Blues Highway, US 61, all the way to Vicksburg. Vicksburg is the first town where we start seeing this architecture typical for the Southern states of the US: two-storey brick buildings with wrought-iron railings along the balconies. Here, the autumn colours we witnessed less than a week ago, are just distant memories.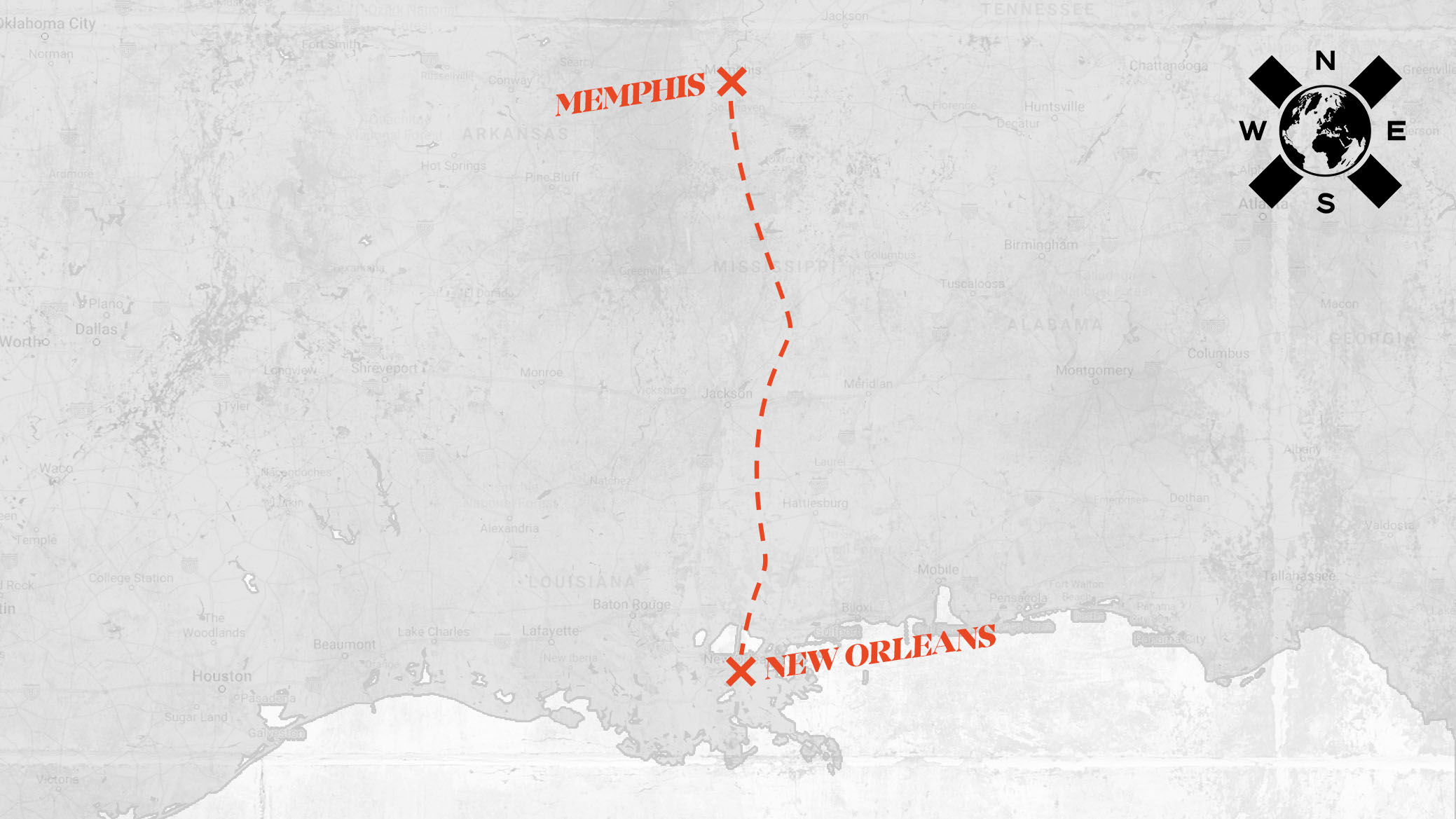 Our next stop is Covington, Louisiana, a small artsy town on the outskirts of New Orleans. From here, we'll take the almost 24-miles long Lake Pontchartrain Causeway, one of the longest bridges in the world, to reach New Orleans.
We made it! We're the 30th October, one day before Halloween, making my wish to spend Halloween in New Orleans a reality.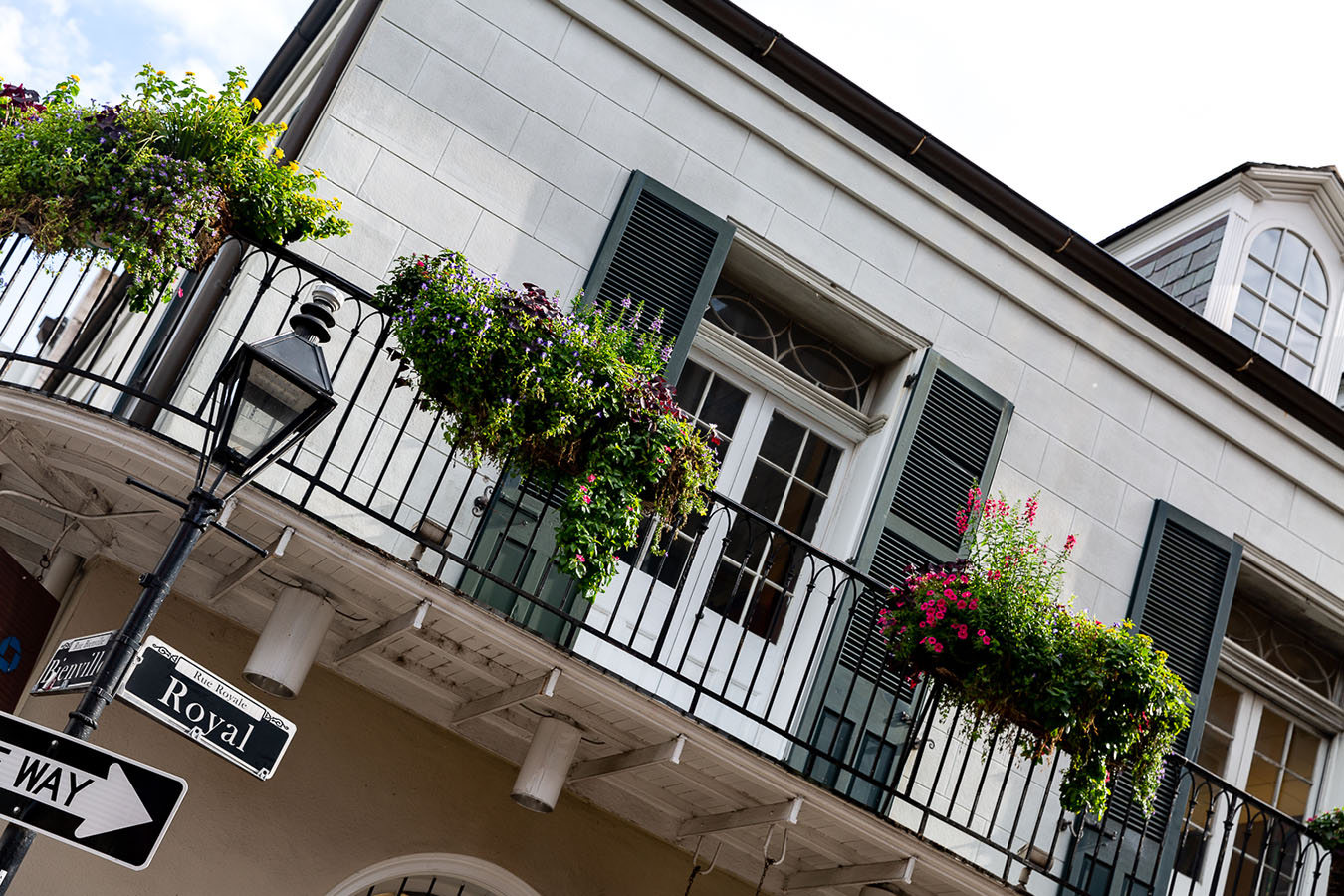 New Orleans can't be compared to any city we've previously visited in the US. With its French Quarter, its many cemeteries, old street cars and colourful mansions, it feels like a little piece of Europe has been mixed together with American and Central American cultures.