Although we do discover some thrilling areas, we're overall disappointed by our stay here. Of course, we stop along Miami Beach, even take a dip in the Atlantic, and gaze across the water to the many private yachts and mansions on the small islands between Miami and Miami Beach. But a lot of it just feels like show-off. Our best memory is our day spent exploring Wynwood District and its many buildings covered in street art.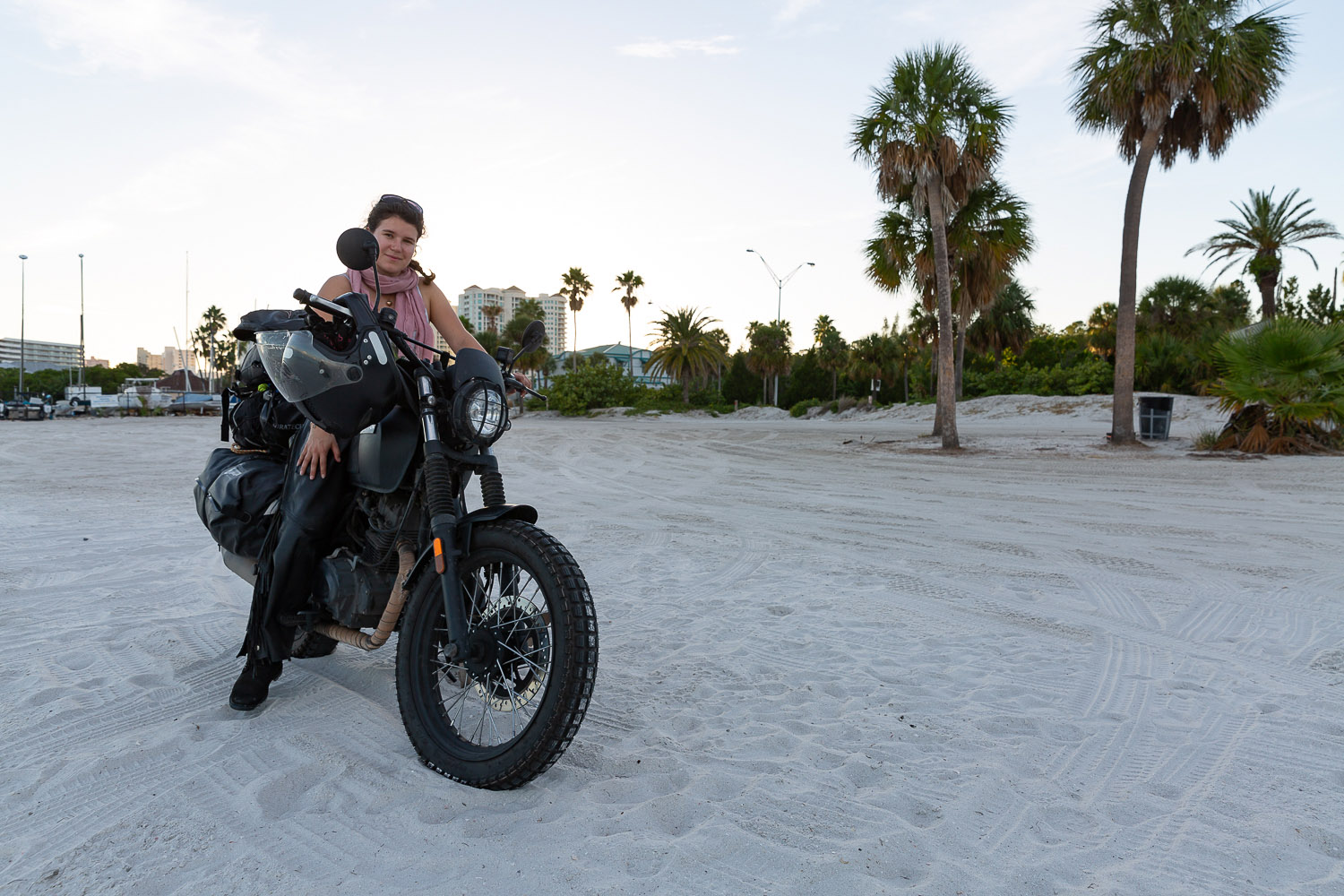 A trip down to the Keys is mandatory when in Florida. Wouldn't want to say that we were so close to it and didn't do it. So, we head South, toward the Southernmost Point of the continental US: Key West. The road leads us from one island to the next, with an almost Caribbean feel to some of them. The turquoise water is shimmering on both sides of the bridges, some white sanded beaches poking out here and there.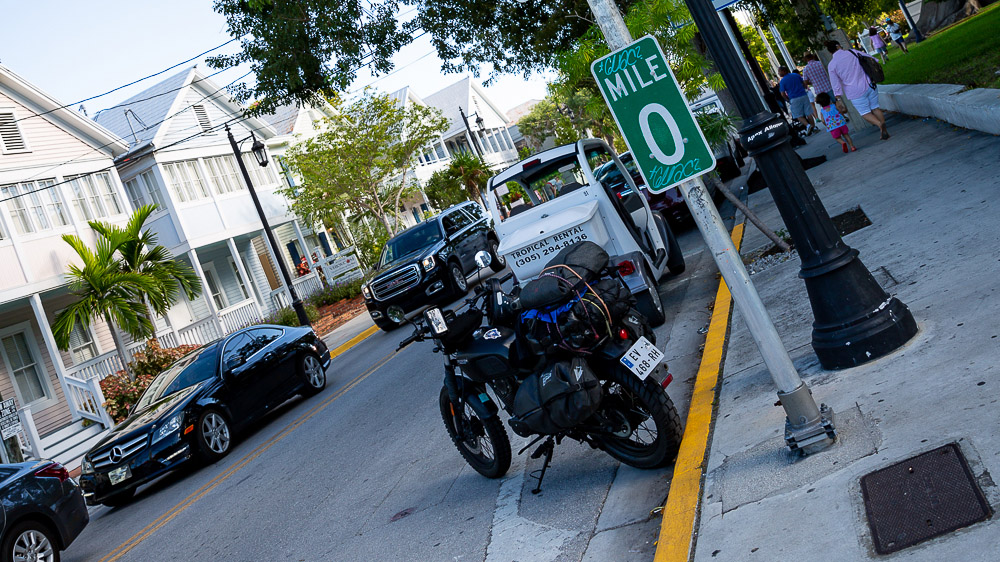 Key West is love at first sight. Overall white houses line the streets, along with palm trees and colourful flowers. The sun dances in the windows of the small shops and the sound of crashing waves is never far. We watch the sun set into the ocean close to the Southernmost point monument, marking the closest point in the US from Cuba. Maybe, if we stare long enough, we might just blink and be in Cuba.