The Journey starts
We're ready to leave Lyon for Paris, where we'll be taking the plane with our motorcycles to Calgary, Canada. Well kind of ready… The things to fit on the motorcycles are piling up and there hardly seems to be any space for them. I'm done packing before my dad is. As Chaton, yes, I've named her "kitten", isn't totally broken in yet, I'm not able to drive as fast. Not that I could be holding up with my father's motorcycle anyways. We decide that I should ride ahead, he'll catch up with me. And just like that, I'm off on this incredible, 8-months long journey from North to South America.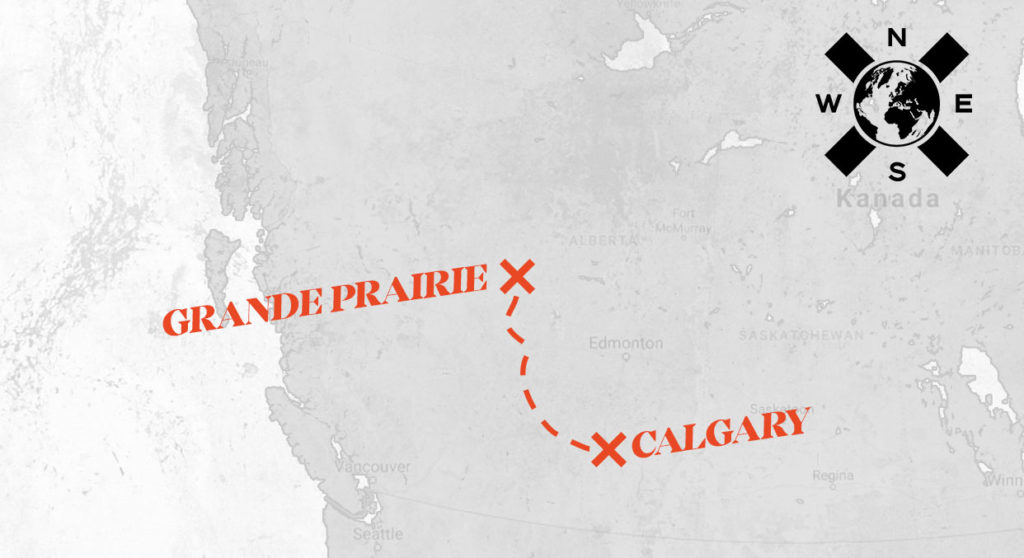 Going to Paris
The drive up to Paris leads us through the French countryside, through small towns and villages, along fields and rivers. Today is an especially long ride: 500 km. But it's also the perfect way to test the distance I can cover with one full tank of gasoline. This will be useful to know once we reach Central or South America, where we might have to cover larger distances without access to a petrol station. End result: roughly 450 km.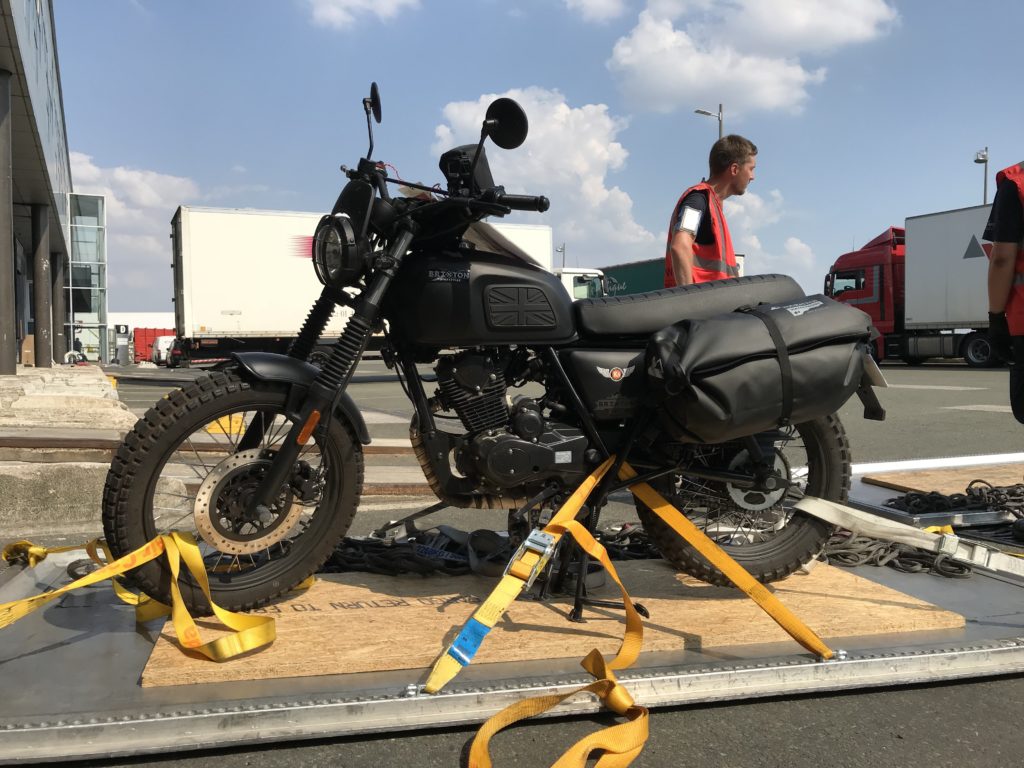 We've decided to do an average of 200-250 km a day during this trip, to still be able to stop and discover places along the way. Today will be an exception, as we must be in Paris by tomorrow to drop off the motorcycles at the airport. A little anecdote for the way: today, I'll be riding as many km as I have since I got this motorcycle.
Time to wave Chaton and Titine, my dad's motorcycle, goodbye, as we drop them off at the airport. They'll be travelling by plane, all the way to Calgary, as part of a summer deal Air Canada makes each year for bikers.