We interviewed the members of Black Compass Riders group to find out how the idea of creating a group came up and what you have to do to be part of it.
1. What is Black Compass Riders?
If you refer to the name of the group it is a wink to the brand. Referring to the Brixton logo and creating our own identity on it.
2. How was the idea born?
The idea was born looking for groups and information about our Brixton, we are very spread out in Spain and we thought that it would be necessary to create a whastapp group to share concerns about our bikes, routes, modifications, accessories…
From there, we created an instagram and gained followers.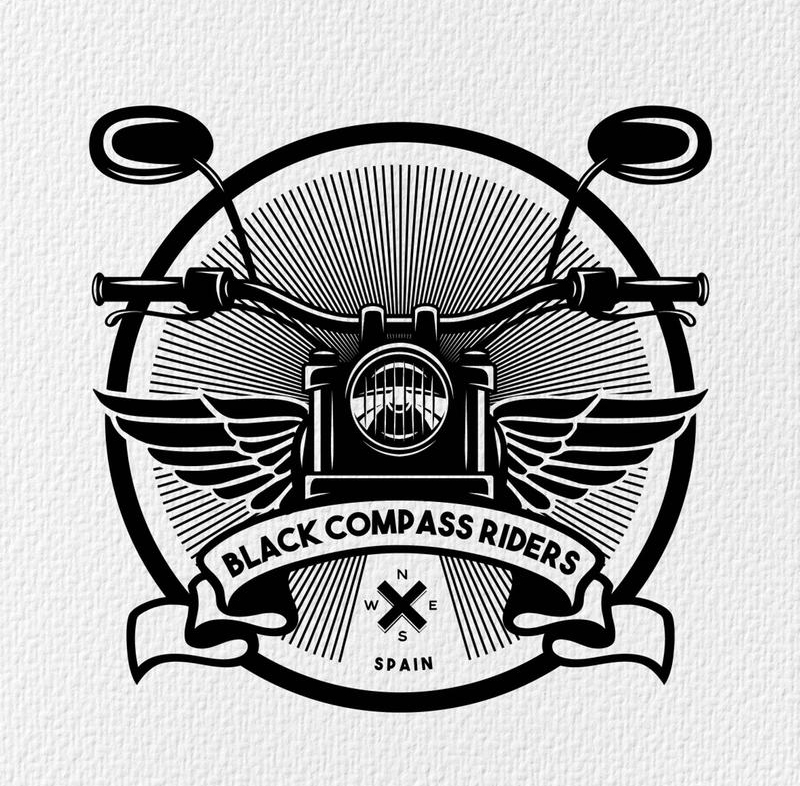 3. What passion unites you?
We are united by our passion for eighth-litre motorcycles and the brand's retro image.
Some people ride the 250 cc but the vast majority of us have 125 cc.
There will be those who seek more capacity in the future and we will try to be faithful to the brand.
4. A dream?
Join the group components!!!!
Right now we are 4 managers of whastapp and about 70 people in the group.
Mario (Bilbao)- President
Pedro (Vigo) – V-president
Vero (Vigo) – administrator and control of instagram
Pedro Javier (Malaga)
– administrator and graphic designer.
5. What should those who want to join the group do?
Have a Brixton motorcycle or be interested in acquiring one.
Follow some statutory rules and basic regulations that have already been established to ensure good vibes.
Misunderstandings are quickly resolved and there is a good atmosphere.
Follow on Instagram: @BlackCompassRiders