Denver
Our last stretch to Denver is the toughest. As we leave Laramie, we´re faced with a wall of clouds and fogs. It´s only going to be like that for a moment I think to myself. How terribly wrong I was! As we enter the fog, the already low temperature drops even more. We switch our warning signs on, incapable of driving faster than 40 km/h. With every passing second, I´m dreading that a car will run into us, not seeing us with all this fog.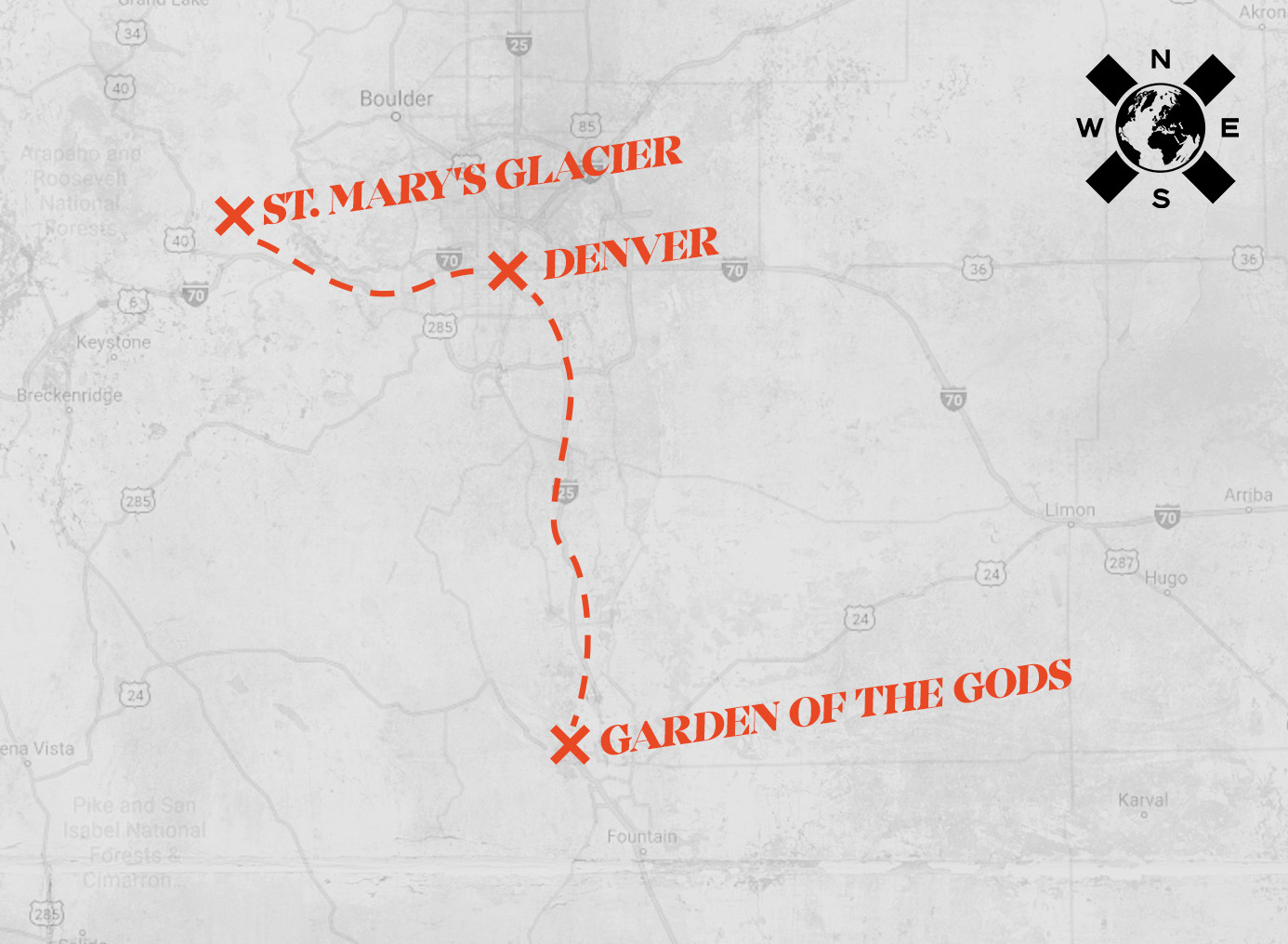 Our arrival in Fort Collins is greeted with rain. But at least the fog is gone. It´s here that we meet Jenny and get asked for a feature in an online motorcycle magazine. Titine and Chaton are becoming famous!
We finally reach Denver, where we meet my friend Lena and her boyfriend Lars. We'll be staying here roughly for a week, to explore the surroundings with them and get some rest after the last couple of exhausting days. Furthermore, we need to decide what we do from here on: drive up to Cleveland or down to New Orleans.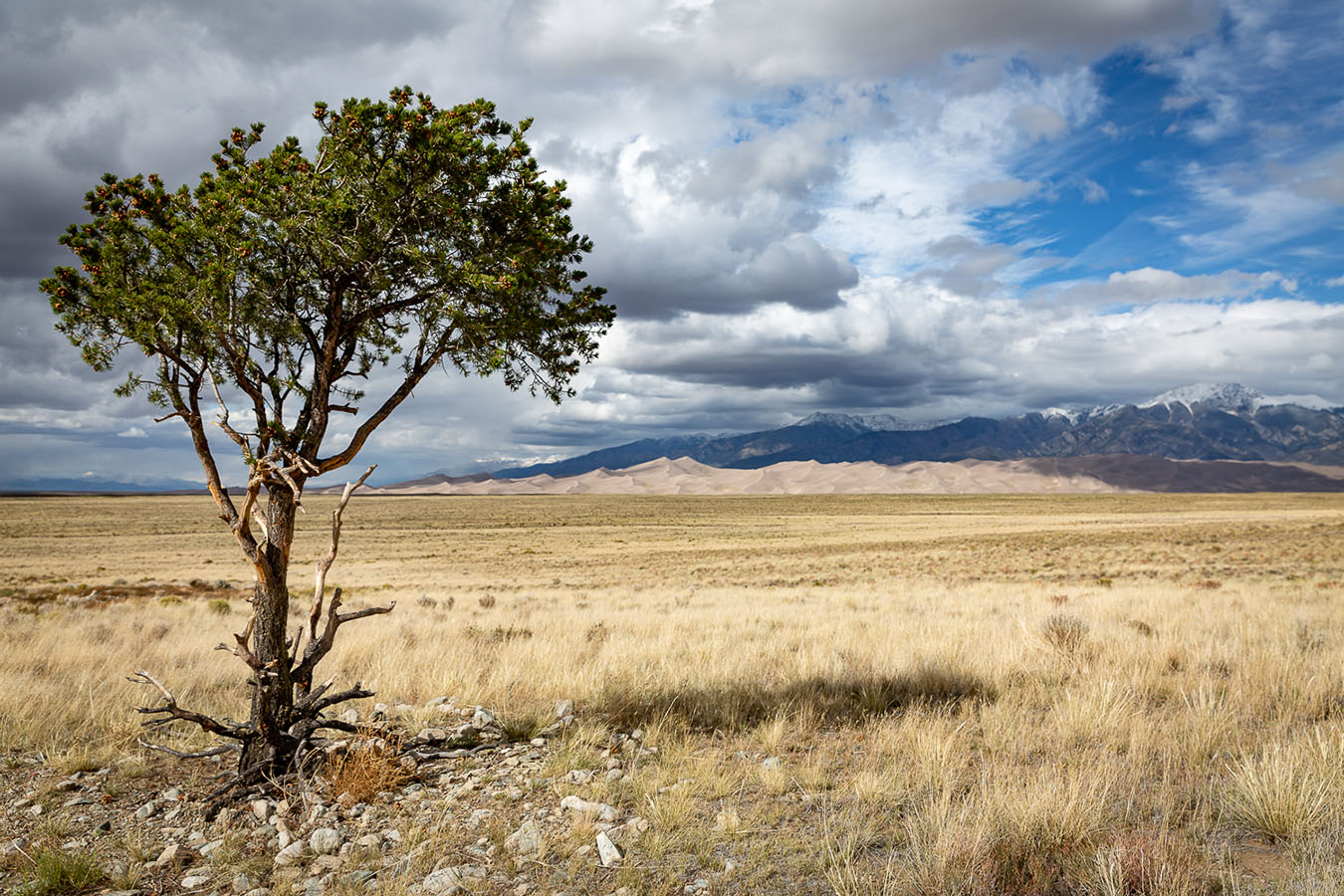 Lena has planned a full program for us. Our first stop is the Great Sand Dunes National Park. Although it is located roughly 4 hours away, it is one of the few places where the weather is currently better. And the drive down by car helps! The Great Sand Dunes National Park offers an incredible sight. Sand dunes rise out of the middle of nowhere, surrounded by mountains. The sight is as breath-taking as unexpected. We decide to do some climbing and are quickly rewarded with sand overflowing from our shoes. But it was absolutely worth it!